ElectroCraft will be exhibiting our motion control offer to the robotics industry at the Robotics Summit and Expo in Boston this June 4-6. Contact us for more detail.
The Robotics Summit is a multifaceted educational event dedicated to addressing the technical issues involved with developing commercial robotics and intelligent systems. Click here to view more about the Robotics Summit exhibitors and here for the two-day agenda.
Here is a quick look at some of the products ElectroCraft will feature.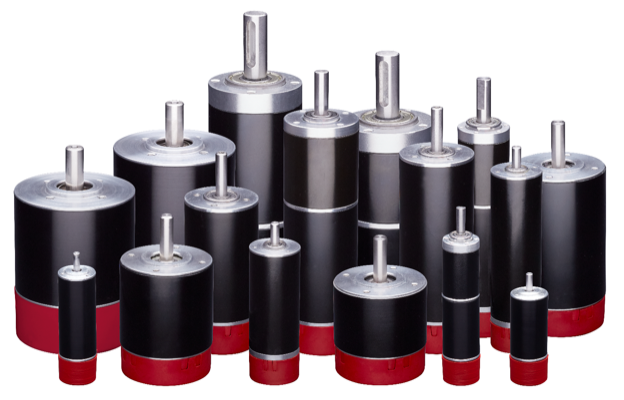 ElectroCraft RPX Series Brushless DC Motors
The RPX series is a powerful and highly dynamic small-frame brushless DC motor. With an advanced multi-pole, encapsulated core design, this compact motor series offers extremely high torque density at a very affordable price. The RPX series is now available in five frame sizes (16mm, 22mm, 32mm, 40mm, 52mm) each with 12V, 24V or 48V windings, plus hall sensor or optional encoder feedback. This versatile motor series is powerful, durable, energy efficient and has a sleek form factor; ideal for embedded applications.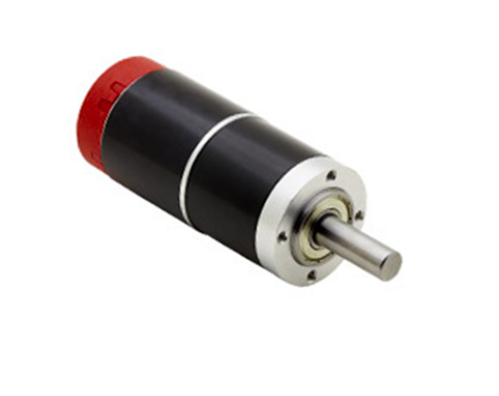 ElectroCraft LRPX Series Brushless DC Gearmotors
The LRPX Series carefully integrates the unique RPX series motor with a custom planetary gearbox. The result is a small form factor brushless DC gear motor that can produce incredibly high torque at low speeds, resulting in powerful, efficient and smooth operation with low noise!
Traditional small frame BLDC motors have peak performance at very high RPMs. These speeds are simply too high to make efficient use of a gearbox. The LRPX design is optimized to perform with peak efficiency at more traditional motor speeds, offering significant advantages to customers, not only in torque output, but also in reliability and overall cost.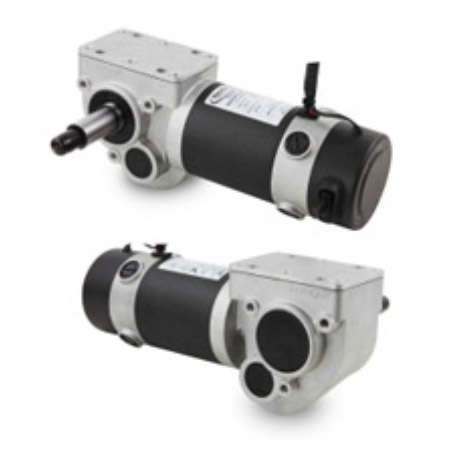 ElectroCraft Mobility Gearmotors
ElectroCraft is a world leader in the design and production of specialty gearmotors for the Mobility market. Over 1 million of the company's mobility motors are in service worldwide. It's gearmotors are renowned for their smooth, controlled power delivery, with high starting torque to provide excellent all-terrain and curb-climbing performance. All of its gearmotors are fully-customizable and come in a range of IP ratings to suit customers' requirements.
If you would like more information on ElectroCraft's products or to talk about your project, please contact your local Sales Office.