Problem Solvers Wanted
At ElectroCraft, we take pride in the quality and durability of our products. And to get those products to our customers, we need you. We're looking for people who see a problem as a puzzle to be solved. People who will partner with our customers and help them develop their vision.
If this sounds like you, then we'd like to talk with you. Please see available positions below or contact our HR group with an inquiry.
Open Opportunities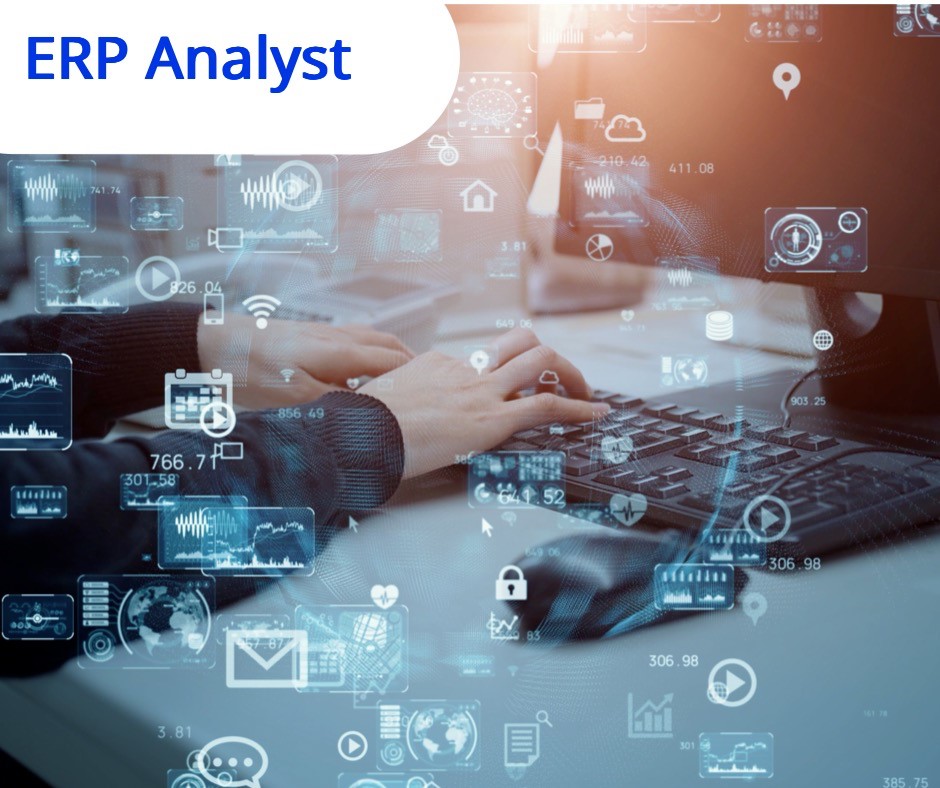 Global ERP Analyst, Microsoft Dynamix AX
Responsible for implementing software applications in the organization, including the ongoing maintenances and upgrades of existing various business systems. Act as the primary resource to supervise and maintain the organization's ERP systems through implementation best practices. This includes supporting, installing, configuring, patching, upgrading, and maintaining the company's investments in the chosen ERP technologies. With experience this role is anticipated to grow into planning and coordinating the change management process required to support the systems necessary for business operations. This individual will develop and apply communication and problem-solving skills to solve issues related to the deployment of mission-critical software and business applications.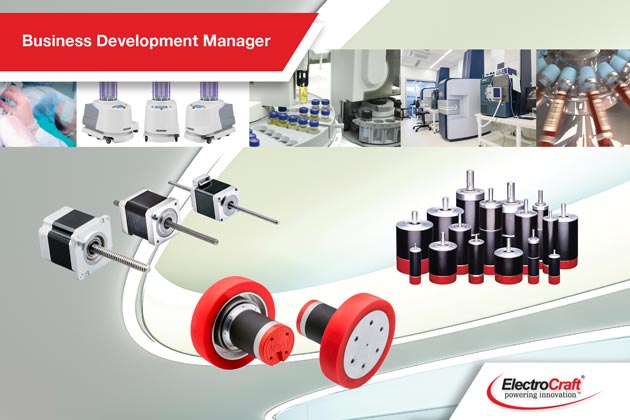 Business Development Manager for Motors and Motion Solutions in Medical and Laboratory Equipment
The Medical and Laboratory Equipment Vertical Business Development Manager position is focused on selling ElectroCraft motion products within designated vertical markets. The position is responsible for driving new customer opportunities for motor and drive solutions, and working in conjunction with ElectroCraft's manufacturing rep and distributor network where required, with the goal of significantly contributing to ElectroCraft growth in designated vertical markets.