Problem Solvers Wanted
At ElectroCraft, we take pride in the quality and durability of our products. And to get those products to our customers, we need you. We're looking for people who see a problem as a puzzle to be solved. People who will partner with our customers and help them develop their vision.
If this sounds like you, then we'd like to talk with you. Please see available positions below or contact our HR group with an inquiry.
Open Opportunities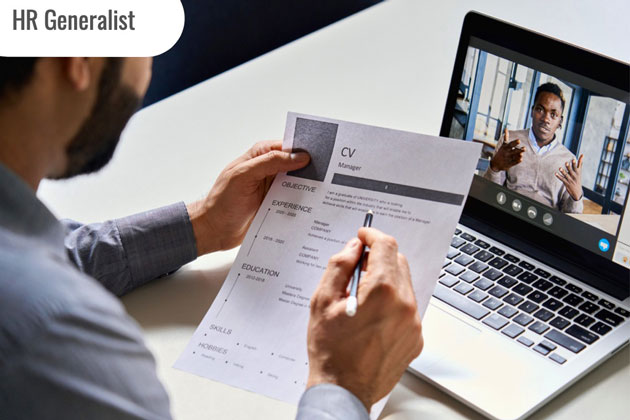 Human Resource Generalist
ElectroCraft is seeking a Human Resource Generalist to run the daily functions of the HR department at our Princeton Indiana electric motor manufacturing facility. Major duties include recruiting, interviewing, and hiring staff, administering pay, benefits and leave, enforcing company policies and practices, and maintaining employee relations. This position will report to the Human Resources Manager.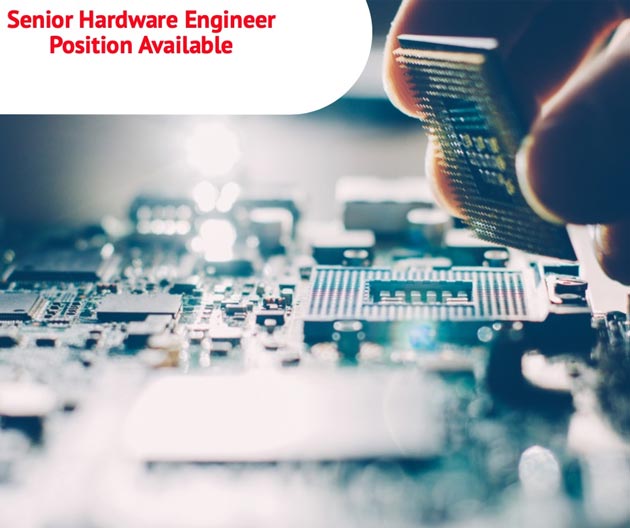 Senior Hardware Engineer
Much like our specialty motors and motion products that offer efficiency and innovation, our engineering team needs a Senior Hardware Engineer with similar attributes. Our global business requires technical competencies of a strong Electrical Engineer and skills that make for a solid team player and project leader.
Located in our Saline, Michigan office just outside Ann Arbor city limits, this Hardware Engineer will be a part of the engineering team responsible for product design and development of our application engineered specialty fractional-horsepower motion control products. It is expected that the Senior Hardware engineer will lead a multidisciplinary team with overall responsibility for the hardware aspects of assigned projects and co-ordination and support of firmware development if applicable.
Our Hardware Engineer will work with designs that include power electronics, precision analog circuits and digital microprocessor DSPs. Experience with environmental and EMC testing and the ability to work with firmware engineers to design and debug systems is highly preferred.
Mastery of technical communication to customers, in writing and verbally is essential. Our next new hire will move from one project to the next with ease and confidence while embracing the flexibility that is required of this role. Experience in power electronic hardware development is a plus.