Our Offices in the United States
For over 60 years, ElectroCraft has held manufacturing facilities in the United States. Currently ElectroCraft, Inc. has four U.S. facilities:
---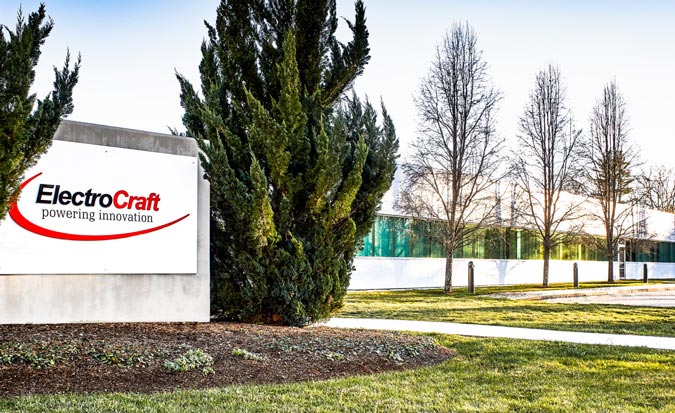 Stratham, New Hampshire
The ElectroCraft, Stratham, NH location houses the ElectroCraft World Headquarters, global finance and administration. Included in the Stratham facility is the ElectroCraft Technology Center responsible for advanced research and development for all motor technologies, our Stepper Motor Product Marketing, Linear Actuator Product Marketing, and our North American Motion Application Engineering center.
---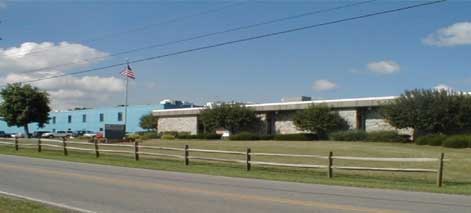 Gallipolis, Ohio
250 McCormick Rd, Gallipolis, OH 45631
Formerly the ElectroCraft Engineered Solutions headquarters, the ElectroCraft Gallipolis, OH facility is our largest North American manufacturing facility. With over 160,000 square feet of floor space this facility manufactures all the ElectroCraft AC, Brushless DC (BLDC), Stepper, Linear Actuator motors along with the high performance Permanent Magnet DC (PMDC) servo motors. The facility is comprised of five stand-alone Value Streams each with their own purchasing, planning, development engineering, manufacturing engineering, quality and customer service functions all focused on the specific products manufactured in that Value Stream. The facility is ISO 9001 and 14001 certified.
---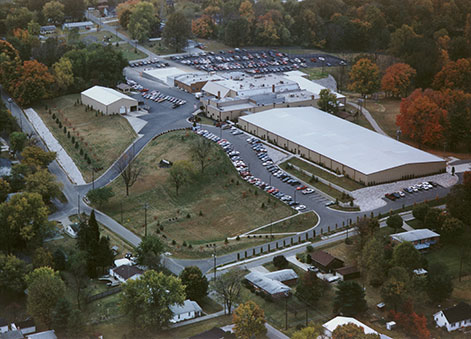 Princeton, Indiana
Electrocraft Indiana joined the corporate family in 2014 and provides 100 plus years of production expertise in high volume geared AC synchronous motors, brush and brushless DC motors, step motors and HVAC damper actuators within a modern 150,000 sq. ft. vertically integrated production facility.
---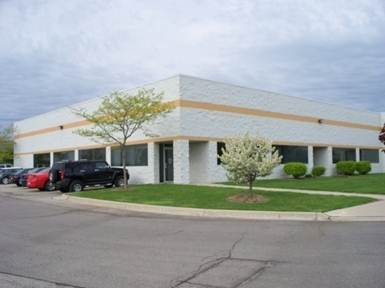 Ann Arbor, Michigan
Formerly Automotion, Inc., the ElectroCraft, Ann Arbor facility is home to our Global Motion Center of Excellence. This facility houses the Research and Development team for drive and motion related electronic products and the North American Motion Application Engineering team. The 8,200 square foot facility also produces the ElectroCraft CompletePower Plus digital servo drives along with a host of legacy drive and motion product lines.